Collected my Sapphire Black E63 650i Coupe today, she has 87000km on the clock. FSH at BMW and is loaded with extras
No oil leaks and mechanically super clean. 
Valve stem seals and ccv valves replaced at BMW at 79000km in 2016. Previous owner didn't drive her much. 
Seriously impressed with how quiet and smooth the N62B48 V8 is, the power and torque, and overall build quality, wow!
Will be getting both bumpers redone, overall paint correction and detail asap
Pics...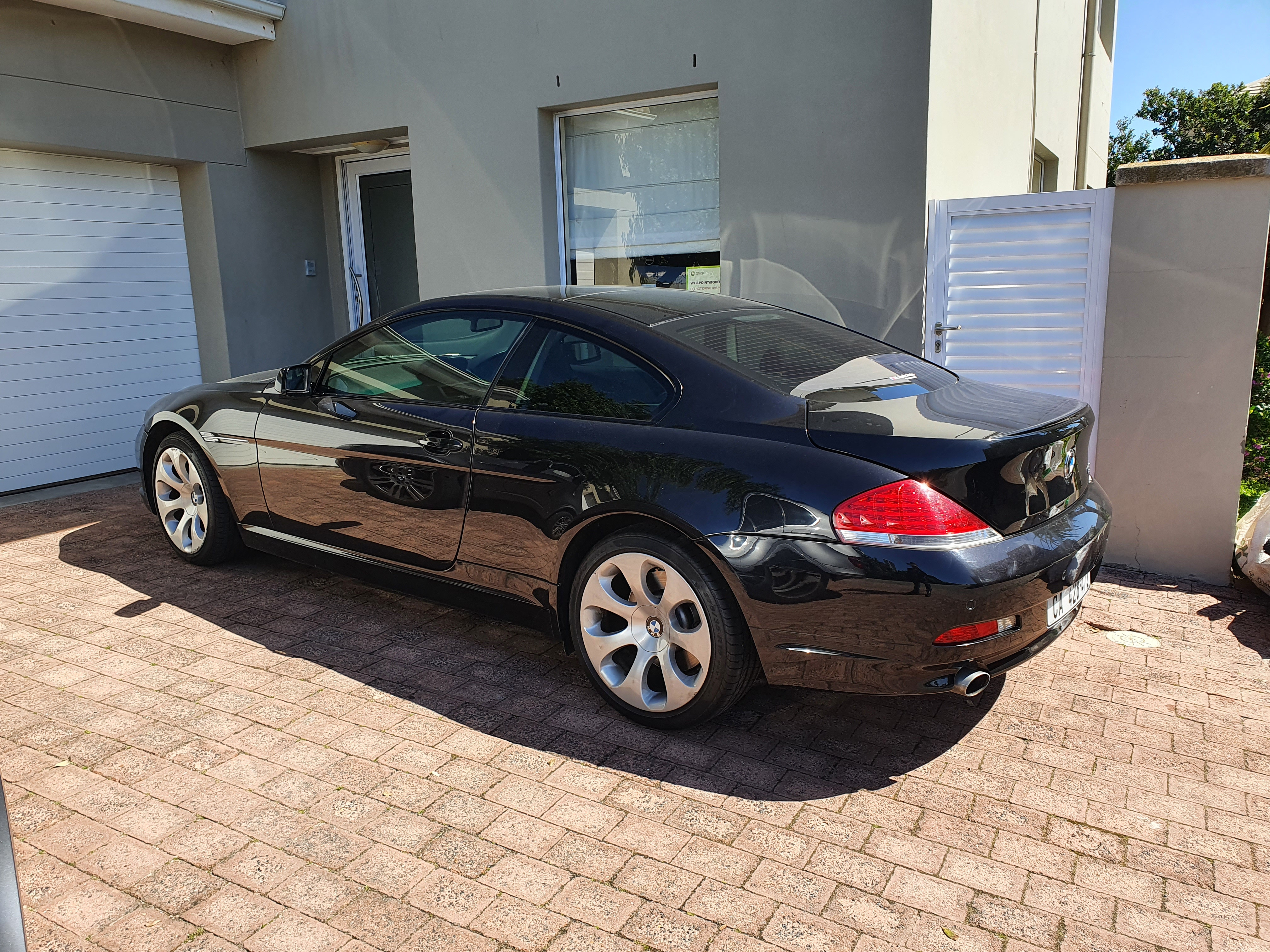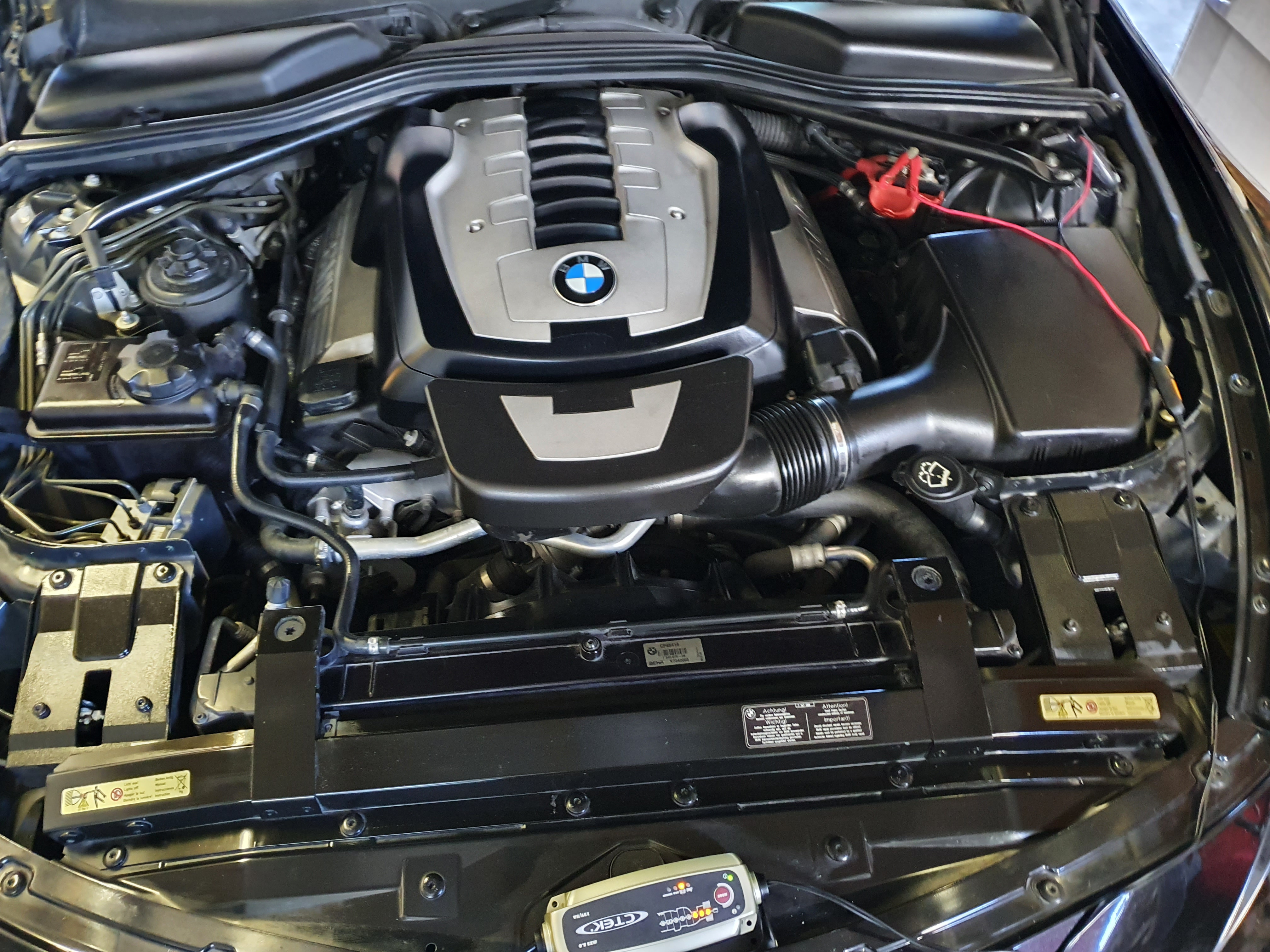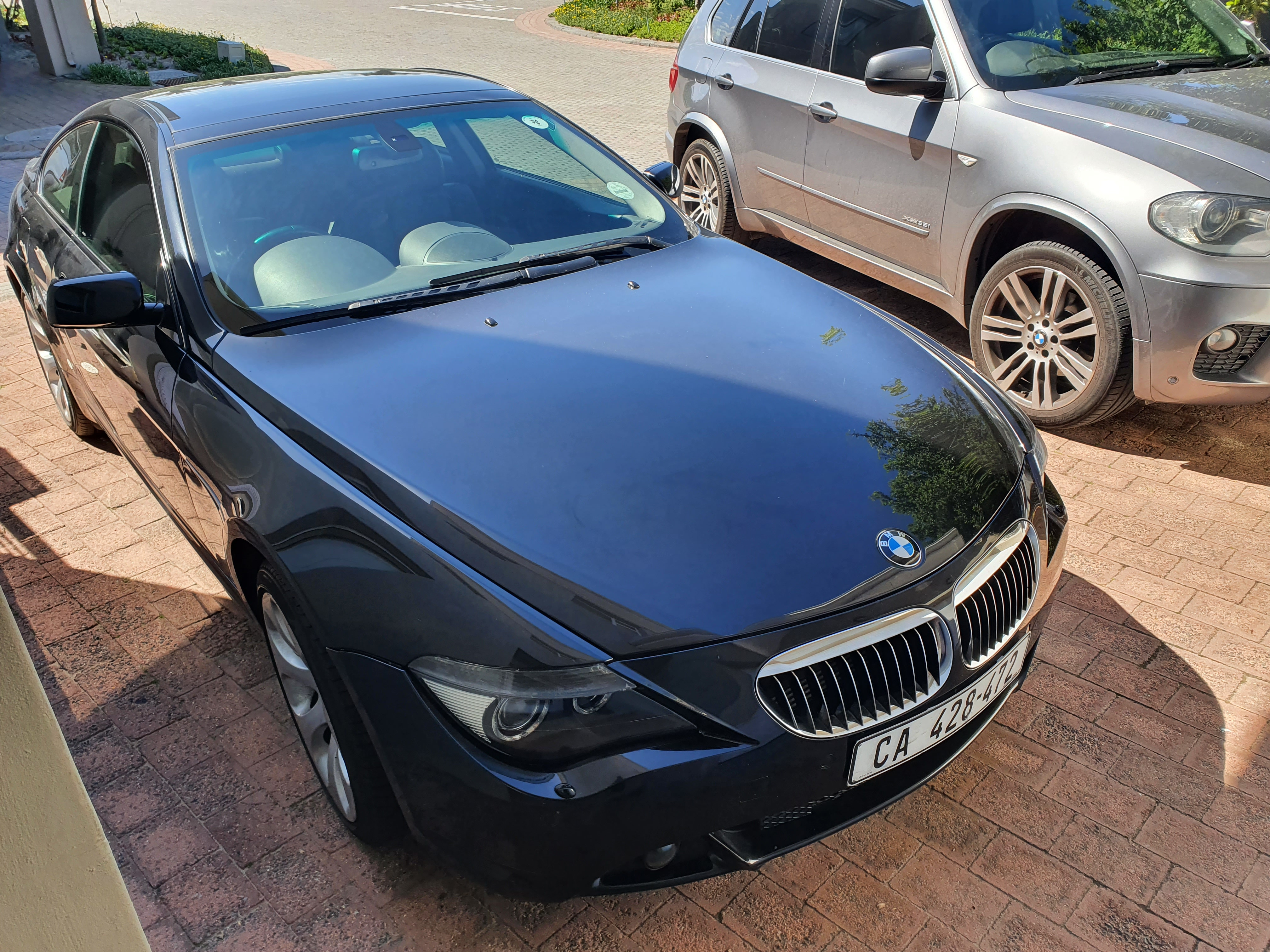 More updates and pics to follow...