02-06-2017, 10:33 AM
zama
My Garage
Officially a forum statistic


Posts: 1 208
Likes Given: 190
Likes Received: 248 in 225 posts
Joined: Aug 2010
Reputation: 3
SQL Textbook
---
Fanatics,
I am looking for this specific textbook (hardcopy). Takealot only has the ebook and I need a hard copy today. Anyone know where I can purchase this book today ?
---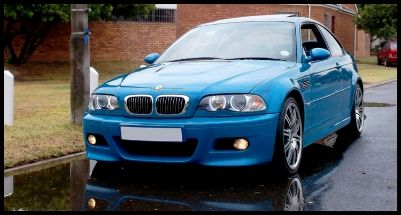 02-06-2017, 12:27 PM
cOlDFuSiOn
My Garage
There's life outside the forum?


Posts: 4 013
Likes Given: 1 687
Likes Received: 1 207 in 1 051 posts
Joined: Nov 2012
Reputation: 11
RE: SQL Textbook
---
---
Current:
'14 F30
MSport Alpine White III, Coral Red, Sat Nav, iDrive touch, PDC + reverse cam, Harman Kardon, N55 222.4wkw | 413wnm STOCK
'16 F30 318i LCI Manual, Alpine White III, Black Leather


Mods: Optic Blue Lamin-X fogs, VPS light shields, CF Splitters, Mirrors, Ducktail spoiler, Aluminium interior trim upgrades...

Retired BMWs:
'12 F30 320d
'12 F20 118i
'09 E90 LCI 320i M-Sport
'07 E90 320i Excl
'91 E30 325iS Evo I
The following 1 user Likes cOlDFuSiOn's post:
zama
02-06-2017, 12:43 PM
zama
My Garage
Officially a forum statistic


Posts: 1 208
Likes Given: 190
Likes Received: 248 in 225 posts
Joined: Aug 2010
Reputation: 3
RE: SQL Textbook
---
I have tried all the stores.. Seems nobody has on hand stock. Downloading it may just be the better option...
---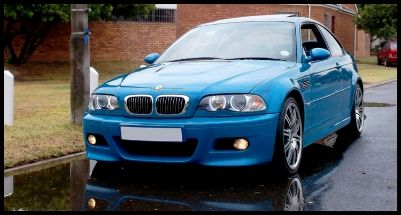 User(s) browsing this thread:
1 Guest(s)
Return to Top
Return to Content