Hi Guys,
With the sale of my loved E46 330i done and dusted this passed Saturday, i had to find myself a BMW and today, i signed the deal on an 07 330d Sportpack in Grey (not sure the exact colour). With my recent investments, i could not get one that met all the criteria i had but this one meets most of them.
I had to have sportpack, sunroof, xenons, black leather with silver trimmings and some motorplan or warranty. Well, the one i settled with, did not have all but never the less, i was happy with Sportpack, sunroof, PDC, black leather and a Warranty. Mileage is tad high, but the condition is awesome, full service history and as mentioned, unlimited KM warranty for 2 years.
Mileage is on 117k km. For the price, it is will worth it + the Warranty.
Onto the pics: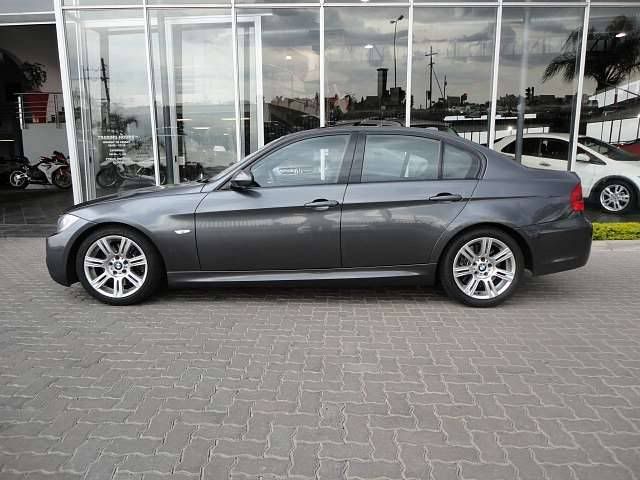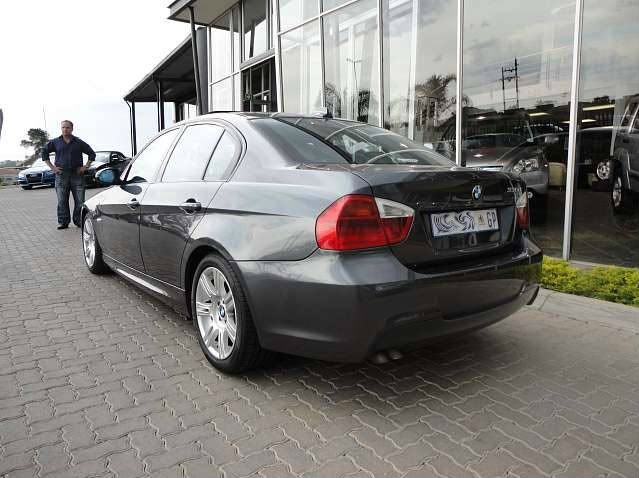 Interior: Yeah, wood-trim... They will be removed and painted soon.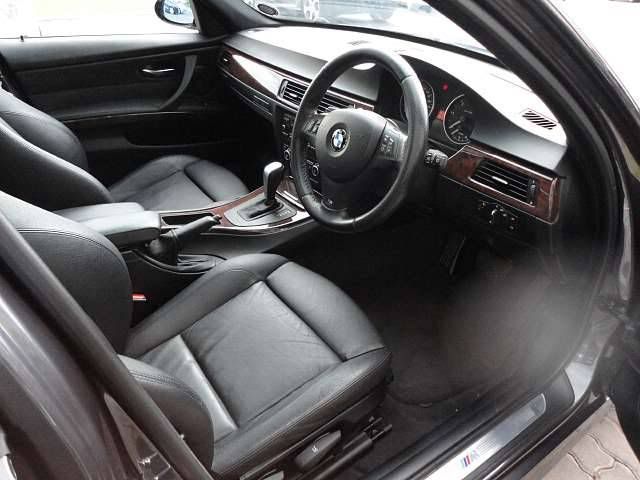 I pick up the car tomorrow afternoon.
Enjoy!!!!
Thanks
Arbee